Why GlobalWebPay?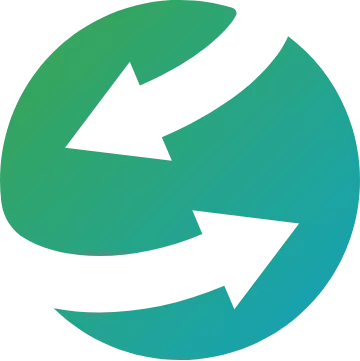 It's easy to send money abroad with our simple, online service. Send money to Sri Lanka 24 hours a day, 365 days a year. With GlobalWebPay, you can send money from the comfort of your own home in just a few clicks.
No recipient fees
Great GBP to LKR exchange rates
Fast transfers, funds arrive within 24 hours
Secure FCA fully authorised service
Easy to send money by UK debit card
Register & Try GlobalWebPay Fee Free

Send money to Sri Lanka for free, just use code FEEFREE at the checkout
Registration is free & takes just a few moments. Register your account today and you'll be able to set up your first transfer straight away.