Why GlobalWebPay?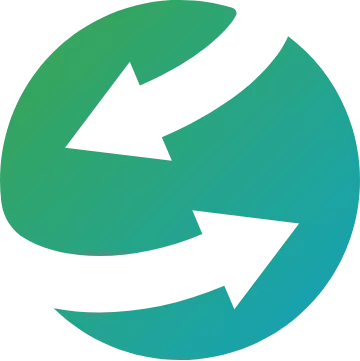 It's easy to send money abroad with our simple, online service. Send money to South Korea 24 hours a day, 365 days a year. With GlobalWebPay, you can send money from the comfort of your own home in just a few clicks.
First transfer free - use promo code FEEFREE
Low 2.50 GBP to send KRW
No fees to receive South Korean won (KRW)
Send money to South Korea in minutes - KRW arrrives instantly (in real-time)
Just 4.75 GBP to send USD or EUR SWIFT payments
Competitive, bank beating exchange rates for KRW, USD or EUR
Secure transfers direct to recipient's bank account
Easy to send money by debit card or bank transfer
Register Your GlobalWebPay Account Today

If you're a UK bank account holder we'll help you send money to any bank account in South Korea faster and cheaper than all the major UK banks – such as Barclays, Lloyds, HSBC and NatWest.
Registration is free & takes just a few moments. Register your account today and you'll be able to set up your first transfer straight away.