Why switch to GlobalWebPay from your UK bank?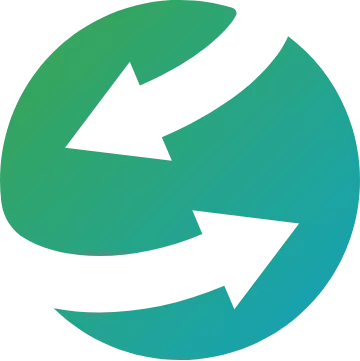 With our online service, you can make a bank transfer to South Africa 24 hours a day, 365 days a year from the comfort of your own home in just a few clicks. See how GlobalWebPay can beat your bank when it comes to sending money from the UK to South Africa:
Low fees & great exchange rates
Whether you are looking to make small regular transfers or large one-off payments you should always be able to save money when sending money with GlobalWebPay compared to your bank.
We charge a simple, flat £3.99 fee to send South African Rand
There are no recipient fees taken when receiving ZAR
Highly competitive exchange rates that beat your own bank
Fast & secure bank transfers
You can trust GlobalWebPay to transfer your funds quickly and securely to South Africa. We are regulated by HMRC and fully authorised by the Financial Conduct Authority.
Fast transfers, funds arrive within 24 hours
Safe & secure transfers direct to bank account
FCA Authorised Payments Institution (FRN 631844)
Excellent customer service
Despite being low cost, we won't compromise on customer support. All customer queries are resolved quickly and our friendly UK based support team are on hand to assist you if required. Our excellent Trustpilot score is a reflection of the effort we put into customer satisfaction.
Experienced, knowledgeable and helpful UK staff available
Rated 'Excellent' on Trustpilot by our customers
4.9 (out of 5) Trustscore from 6000+ verifed reviews
Your first transfer is fee-free
Your first money transfer with GlobalWebPay is fee-free. All you need to do is enter and apply the promo code FEEFREE at the checkout of your first order for a free transfer fee discount.
Register Your GlobalWebPay Account Now

If you're a UK bank account holder, we will help you send money to any bank account in South Africa quickly, easily and at extremely competitive pricing.
Registration is free & takes just a few moments. Register your account today and you'll be able to set up your first transfer straight away.