Why GlobalWebPay?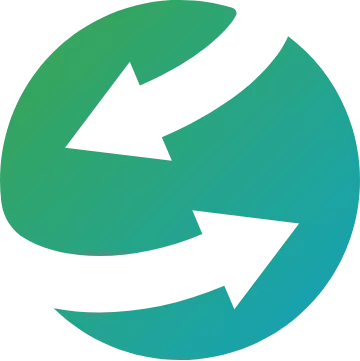 It's easy to send money abroad with our simple, online service. Send money to Pakistan 24 hours a day, 365 days a year. With GlobalWebPay, you can send money from any UK bank account to any bank account in Pakistan.
Zero fee to send any amount in Pakistani Rupees
Send the full amount in PKR with no recipient fees taken
Unbeatable exchange rates - see our online calculator for live rate
Fast delivery of funds – typically within minutes
Secure transfers direct to any PKR or USD bank account
Easy to send money by debit card or bank transfer
Who transfers money with GlobalWebPay?
Anyone with a UK bank account can set up an account to make payments to Pakistan with GlobalWebPay. Whether you are sending money to friends and family, paying for holidays or property bills, you'll find our online service convenient and easy to use. You can use GlobalWebPay for either one-off or regular money transfers with our low transfer fees and banking-beating exchange rates.With GlobalWebPay, you can send money from the comfort of your own home in just a few clicks.
A trusted, reliable and secure online service
GlobalWebPay is dedicated to the highest levels of security when it comes to handling our customers' money transfers to Pakistan. To ensure your money is safe we use segregated bank accounts for handling all customer funds. GlobalWebPay is licensed and regulated by HMRC and the Financial Conduct Authority (FRN 631844). For peace of mind, you can see thousands of satisfied, verified customer reviews on Trustpilot (rating 'excellent' - 4.9 out of 5) collected over the last decade.
Zero fee transfers to Pakistan
All PKR payments are fee-free - you can send as many transfers as you like. With superfast payments and truly market leading exchange rates, you will find it hard to find a better deal anywhere else.
Register now and send Pakistani rupees today

If you're a UK bank account holder we'll help you send money to any bank account in Pakistan faster and cheaper than all the major UK banks – such as Barclays, Lloyds, HSBC and Santander.
Registration is free & takes just a few moments. Register your account today and you'll be able to set up your first transfer straight away.