Why GlobalWebPay?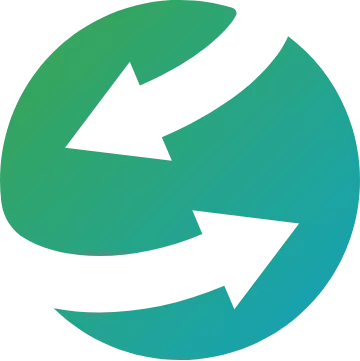 It's easy to send money abroad with our simple, online service. Send money to Croatia 24 hours a day, 365 days a year. With GlobalWebPay, you can send money from the comfort of your own home in just a few clicks.
Now £1.00 fee to send any amount in Croatian Kuna
Send the full amount in HRK with no recipient fees taken.
Competitive, bank beating exchange rates
Fast delivery of funds – typically next day
Secure transfers direct to any HRK or EUR bank account
Easy to send money by debit card or bank transfer
Register Your GlobalWebPay Account Today

If you're a UK bank account holder we'll help you send money to any bank account in Croatia faster and cheaper than all the major UK banks – such as Barclays, Lloyds, HSBC and NatWest.
Registration is free & takes just a few moments. Register your account today and you'll be able to set up your first transfer straight away.